We are sad to announce that due to the current virus situation services and Wednesday Bible study are canceled for the next few weeks. We will keep you posted when services resume. In the meantime we should all be praying that this virus passes quickly, for the people who are suffering from it, and for the medical workers caring for them.
Almighty and everlasting God, you have given to us your servants grace, by the confession of a true faith, to acknowledge the glory of the eternal Trinity, and in the power of your divine Majesty to worship the Unity: Keep us steadfast in this faith and worship, and bring us at last to see you in your one and eternal glory, O Father; who with the Son and the Holy Spirit live and reign, one God, for ever and ever.


Amen.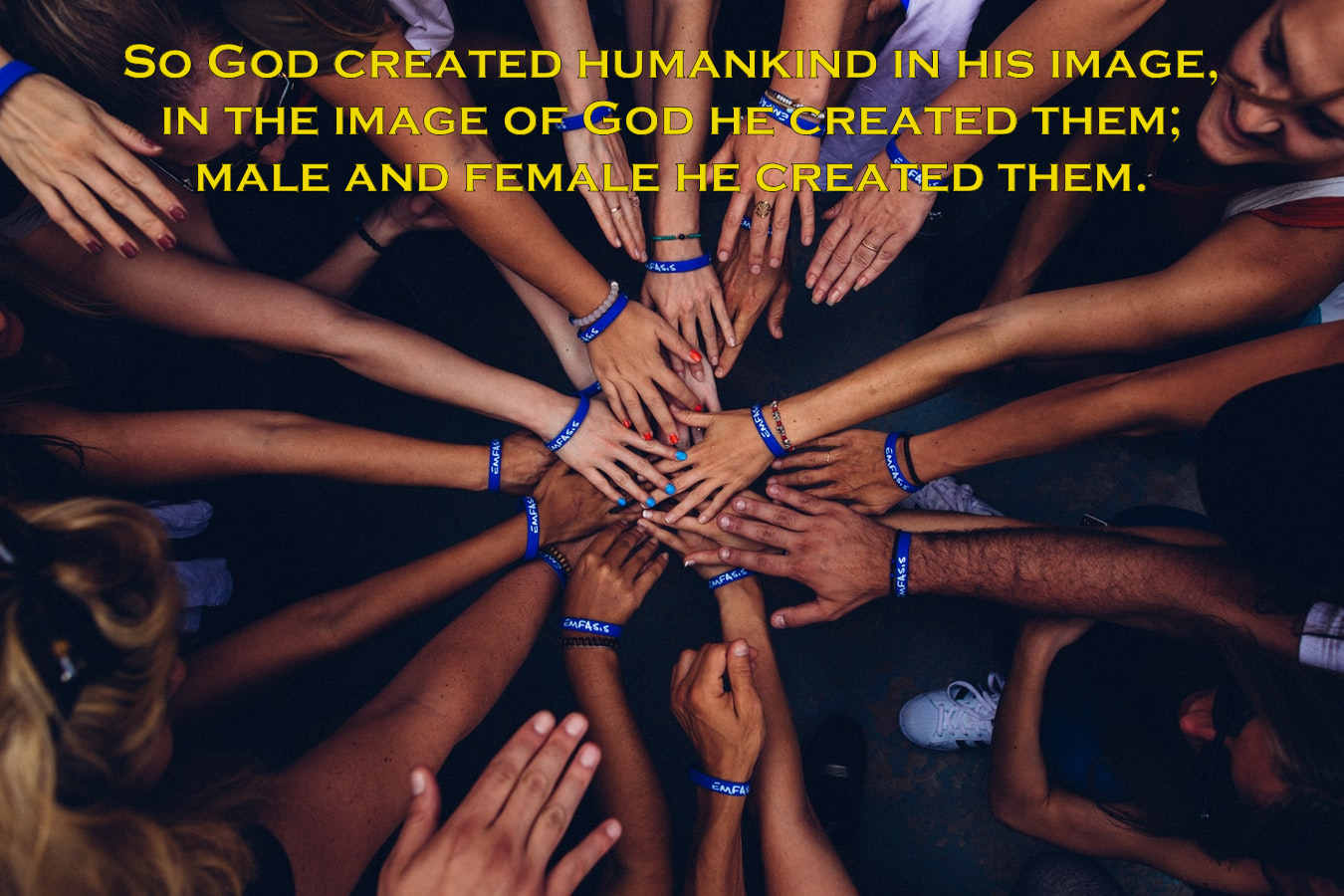 More information and updates on our Facebook Page.
__________________________________________________________
This page is under construction.